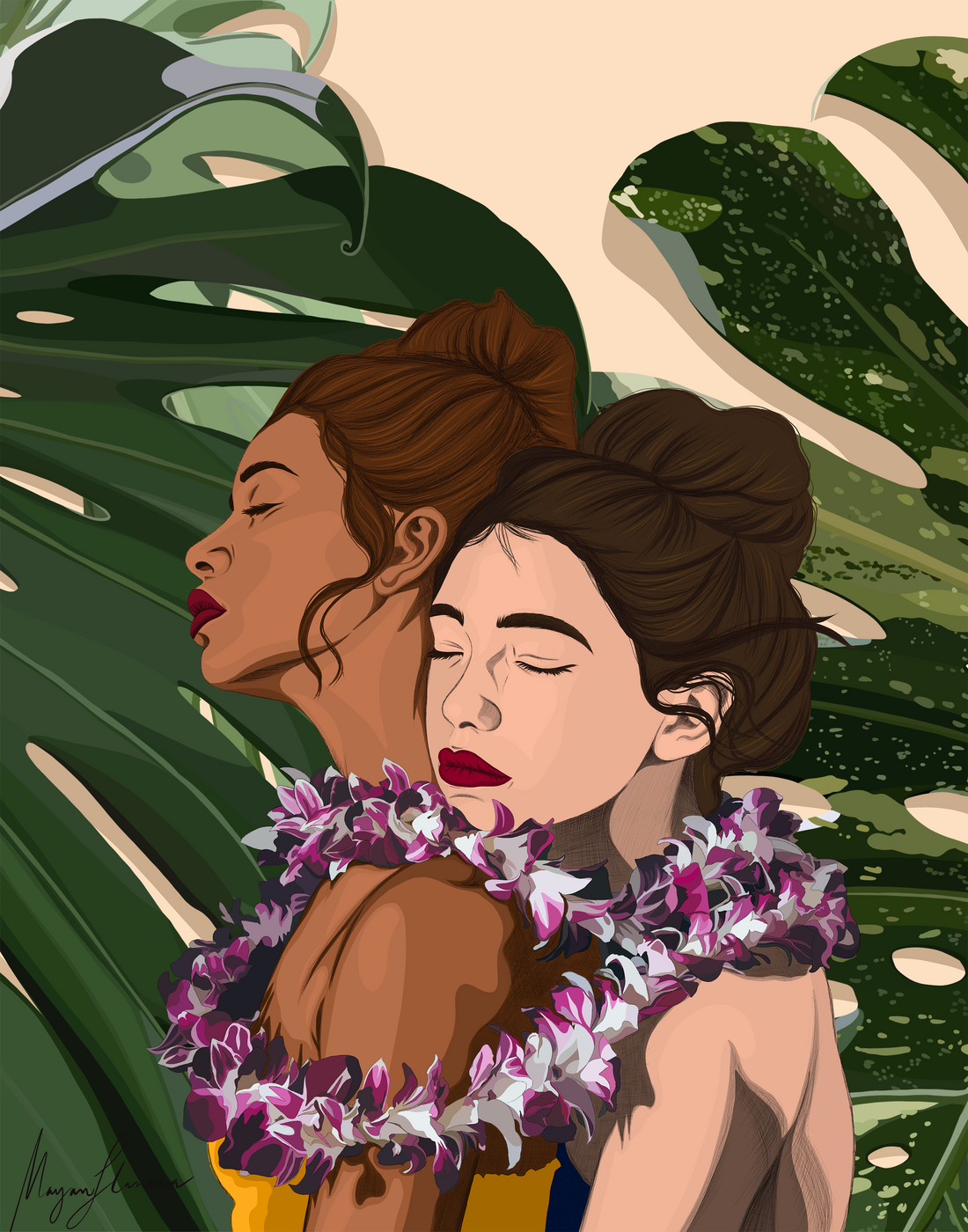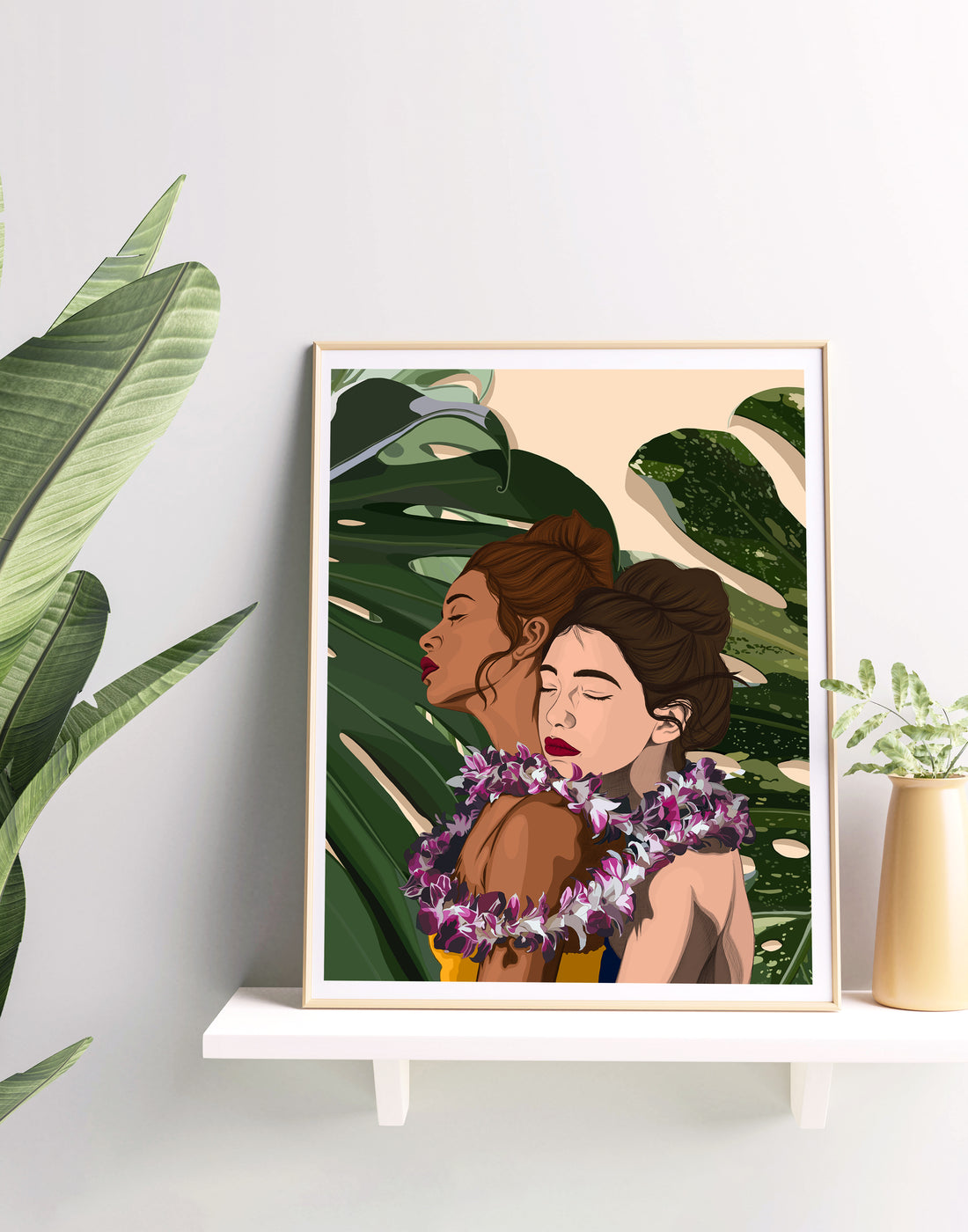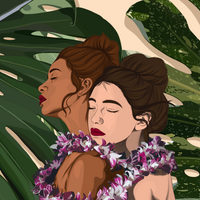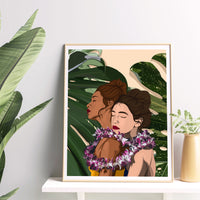 'Mana' has many meanings, including authority, charisma, prestige, integrity, spiritual power and strength. 'Wahine' at its simplest and most common understanding means woman/women, female and wife.
The combination of the two can be loosely defined as 'Woman of Strength'.
"I believe that there is a mana wahine, a powerful woman, that lies in each of us. I see the mother that gives up her own wants, her own dreams, to be able to make the dreams of her children become realities. I see the single mother who works till she cannot stand anymore in order to give her child a better life. These women are mana wahine to me. For me, my mana comes from those I come from, my kupuna. If you know who you come from, where you come from and you are strongly rooted in your sense of place, there is power in that. You can move forward with clearer vision, stronger purpose. So, here's to each and every one of you, "women of power", "women of strength". May we continue to build a better community for our children. Their futures truly depend on us!" -Maui Mama
Print is on a premium paper and comes with a mat and backing board. The print you receive will not include the watermark shown in the photo. Note that due to differences in brightness and colors of all screens, product colors may appear slightly altered.
- 5"x7" print in 8"x10" mat
- 8"x10" print in 11"x14" mat
- Printed on white,ready-to-frame premium matte paper
- Matted print
- Handmade with Aloha.
All sales are final. Refunds or exchanges are not accepted. USPS First Class Mail. Ships within 2-4 business days.