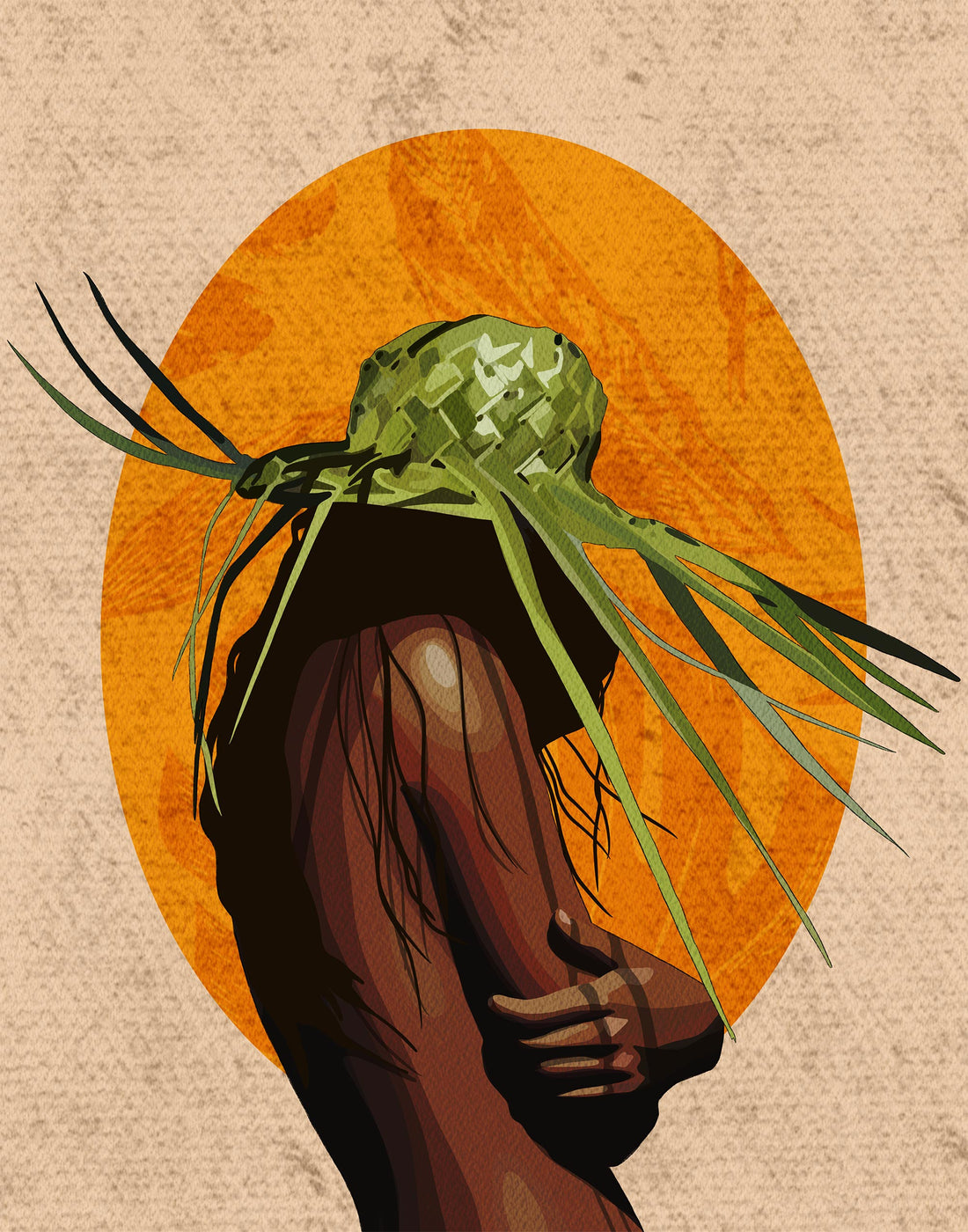 Capture the spirit of an Endless Summer with a vibrant art print! Your home will be filled with cheerful colors and eye-catching details that will make you feel the warmth of the sun and sand, all from the comfort of your living room. Enjoy the beauty of summer all year round with this stunning art print!
Print is on a premium paper and comes with a mat and backing board. The print you receive will not include the watermark shown in the photo. Note that due to differences in brightness and colors of all screens, product colors may appear slightly altered.
- 5"x7" print in 8"x10" mat
- 8"x10" print in 11"x14" mat
- Printed on white,ready-to-frame premium matte paper
- Matted print
- Handmade with Aloha.
All sales are final. Refunds or exchanges are not accepted. USPS First Class Mail. Ships within 2-4 business days.